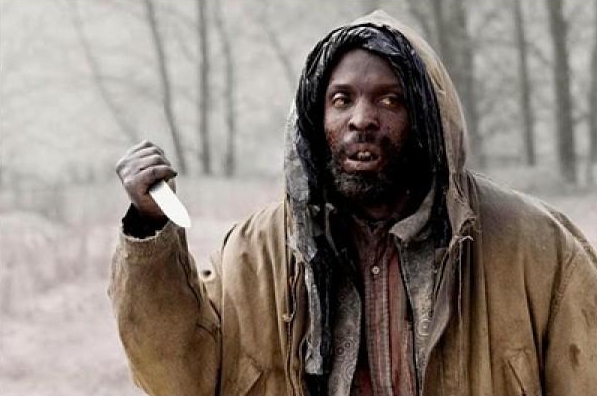 The Europe media uses the phrase "asylum seeker" as a politically correct euphemism for illegal alien.
They enter the country illegally. Once caught they apply for asylum, because it automatically allows them to legal stay in the country longer. An illegal alien from the Sudan should have been deported by the Norwegian government on Tuesday. Instead he was allowed to roam free. He went on a triple murder spree one day before he was supposed to show up for his deportation. The man accused of stabbing to death a woman and two men on an express bus in western Norway was a failed asylum seeker due to be deported on Tuesday.
 The 31-year-old, who was living at an asylum reception centre in Årdal, near where the bus was hijacked, after having his application rejected in June.
"This person had applied for asylum, and come to Norway in April," a spokesman for Norway's immigration directorate said. "He was rejected in June, and was supposed to be returned to Spain under the so-called Dublin Regulation."
The man is accused of killing the bus's driver, Arve Haug Bagn, 55; Margaret Molland Sanden, a 19-year-old biotechnology student, and a Swedish man in his 50s, who has not been named.
Police believe that the three victims were the only people on the bus when the man attacked.
The bus, the Valdres Express, travels the four-hour journey from the mountainous region of Valdres to Oslo , nd was hijacked between the towns of Årdal and Tyin in Sogn og Fjordane county.
The attack marks the second time the Valdres Express has been hijacked. In 2003, it was hijacked by a mentally disturbed 26-year-old Ethiopian man who stabbed the driver to death.
(CofCC.org)
Popular products:
Recent news: