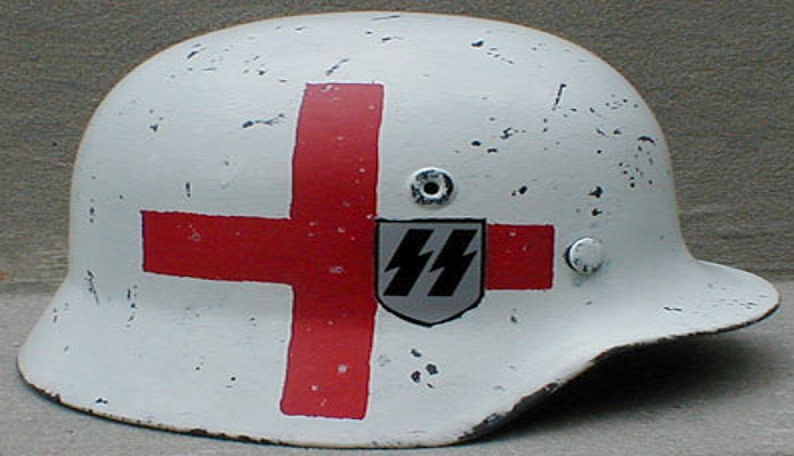 A 94-year-old man has been charged with 3,681 counts of accessory to murder in Germany on allegations he served at Auschwitz.
Prosecutors said the defendant was a former SS sergeant, who acted as a medical officer at the work camp in 1944. If found guilty he could face a jail term ranging from three to 15 years. Defence lawyer Peter-Michael Disetel told the Bild newspaper there was no evidence of a "concrete criminal act". Prosecutors in Schwerin in northern Germany said they could not name the man because of privacy laws.
Despite his advanced age they say he is fit to stand trial.
It is alleged that in his role as medical officer he helped the camp function and could therefore be linked to deaths that occurred during his period of service from 15 August to 14 September 1944.
Federal investigators recommended in 2013 that state prosecutors pursue charges against 30 former Auschwitz suspects under a new precedent in German law.
Earlier this month, a German court charged a 93-year-old man with 170,000 counts of accessory to murder on allegations he served as an SS guard at the work camp.
The defendant, whose name has not been disclosed either, allegedly served in Auschwitz from January 1942 to June 1944.
Another former SS guard is due to go on trial in April charged with at least 300,000 counts of accessory to murder.
Oskar Groening, also 93, was known as the "bookkeeper of Auschwitz" and was allegedly responsible for counting banknotes confiscated from prisoners.
(BBC)
Popular products:
Recent news: