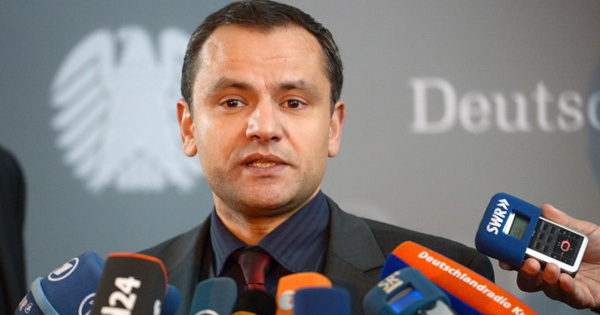 Once upon a time, the name Sebastian Edathy was never uttered by the German media without being in the context of absolute adoration.
He was a long time parliament member for the Social Democratic Party and billed as Germany's number one fighter against "Nazis" and "racism." Edathy was Germany's Morris Dees. He made a lucrative career hyping fictional "right-wing threats." Edathy is son of an Indian immigrant and a German mother.
On February 7, 2014, Edathy suddenly resigned from the German parliament. Two days later his house and office were raided by police. Information was leaked to the media that Edathy was being investigated for being part of a global child pornography ring.
The case became a huge scandal. It was revealed that Canadian authorities had notify German authorities of Edathy's connection to a child porn ring in 2011. It took over two years for authorities to take action. It was also alleged that members of the Social Democrat Party, who had knowledge of the investigation, tipped off Edathy in advance.
It turned out that Edathy was part of the notorious Azoz Films child pornography ring. It was operated out of Toronto, Canada. There have now been 350 arrests all over the world. On March 2nd, 2015, he plead guilty to owning and watching child pornography.
Many American's are further reminded of Morris Dees, because of the allegations in Dee's divorce papers.
Popular products:
Recent news: