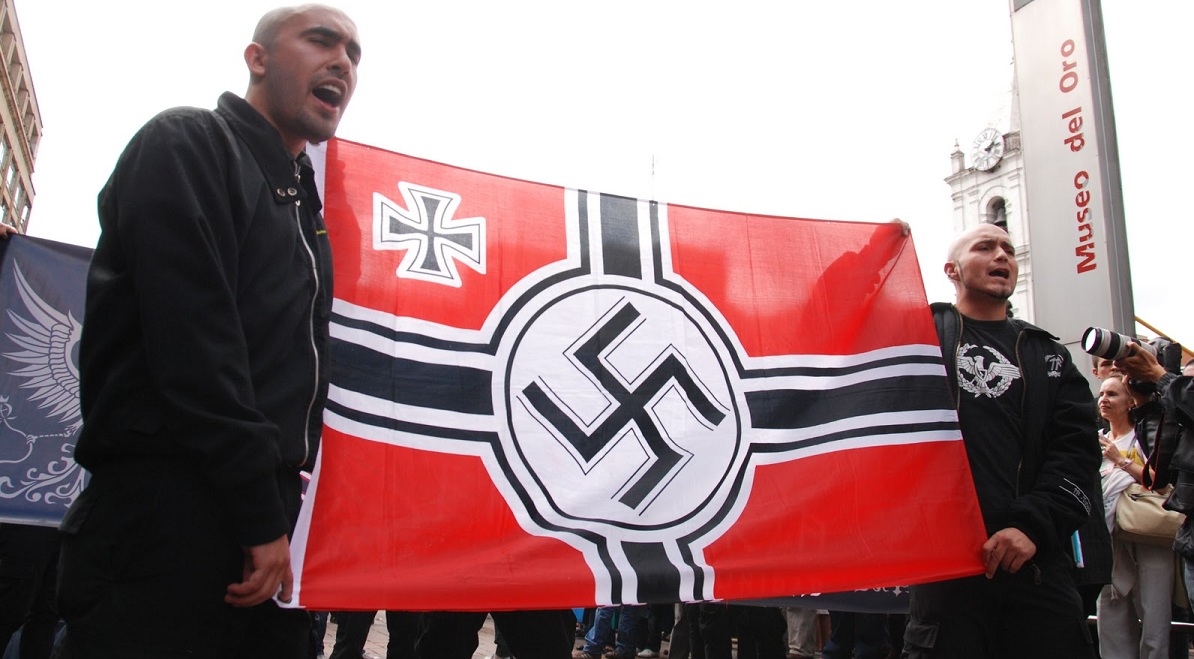 Jews were the target of harassment in more countries across the globe in 2013 than at any time in past seven years,
a study released Friday showed, with hostility towards the religious group higher in Europe than any other world region. The report by the US-based Pew Research Center combined the results of two separate indexes – one measuring government actions that curb religious beliefs and practices and another measuring acts of social religious hostility by private individuals or organisations.
It found that harassment and hostility against Jews, either by the government or members of the public, were recorded in 77 of 198 countries surveyed in 2013, up from 71 in 2012 and the highest number since Pew first began recording figures in 2007.
It was in Europe, however, that levels of social harassment were most alarming. The study found that Jews faced this type of harassment in 34 of the continent's 45 countries (76 percent) – a higher share than in any other region and against a global average of 25 percent.
"In France, three men attacked a teenager who was wearing a kippah in Vitry-Sur-Seine in March, threatening, 'We will kill all of you Jews'," said the report. "In Spain, vandals painted a large swastika on the walls of a bull ring in the city of Pinto in August, along with the words "Hitler was right."
"And in Norway, the newspaper Dagbladet published a controversial cartoon in May that appeared to be mocking the practice of circumcision."
The report comes at a time when fears over growing anti-Semitism are causing concerns across Europe.
France in particular has faced a worrying rise in anti-Jewish acts in recent months, with a deadly January 9 attack on a Paris kosher supermarket, just days after Islamic extremists shot dead 12 people at the French satirical weekly Charlie Hebdo, further fuelling religious tensions.
A rise in anti-Semitism as been cited as one of the reasons for 7,000 Jews leaving France for Israel in 2014, according to Israeli government figures, twice as many as in the previous year.
(France24)
Popular products:
Recent news: