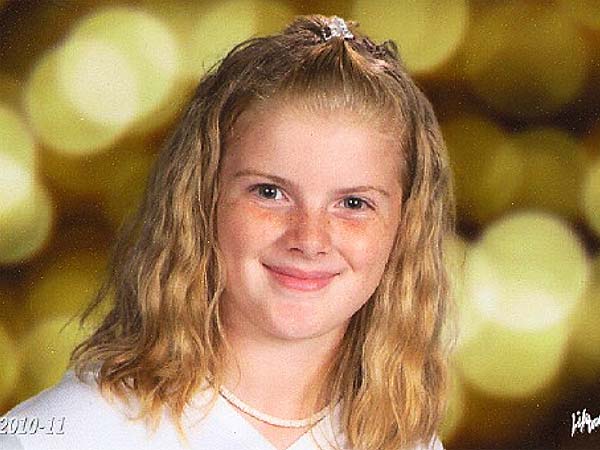 A New Jersey mom ratted out her teen sons for the murder of a 12-year-old girl after reading a Facebook posting hinting that one of them wanted to go on the lam, law-enforcement sources told The Post.
Justin Davidson's mom saw his message "Might be moving " on Sunday and became suspicious. She tipped cops that he might have been involved in the disappearance of their neighbor, Autumn Pasquale, in Clayton, NJ, the sources said. Autumn was allegedly lured to meet Justin, 15, and his brother Dante Robinson, 17, at their home because they wanted parts from her beloved BMX bike.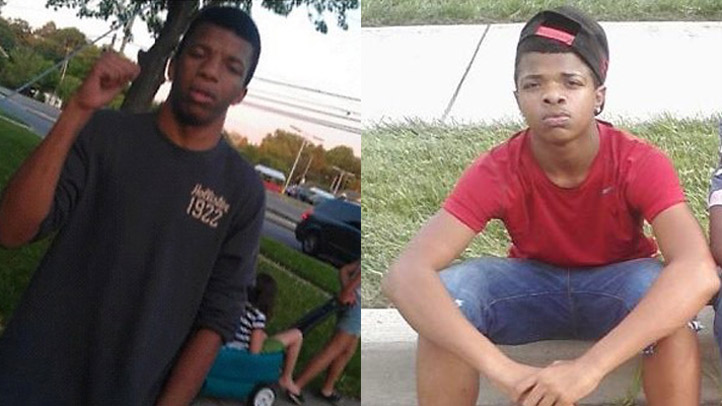 The massive search for Autumn came to a tragic end when her body was found stuffed in a recycling bin at a vacant property near the boys' house. An autopsy found she had been strangled. The brothers were charged with murder, body disposal and tampering with evidence.
When detectives searched the Robinson home, they found some of Autumn's belongings and her bike, Gloucester County Prosecutor Sean Dalton said. The boys' father, Alonzo Robinson, told the Star-Ledger of Newark that his sons had been charged with bike theft before.
"I think someone wanted the girl's bicycle," Robinson said. "Maybe she wanted her bike and resisted, and one of them snatched her off a bike."
Read more: US Department of Justice: Huge Growth in Violent Crimes Against Whites
Popular products:
Recent news: