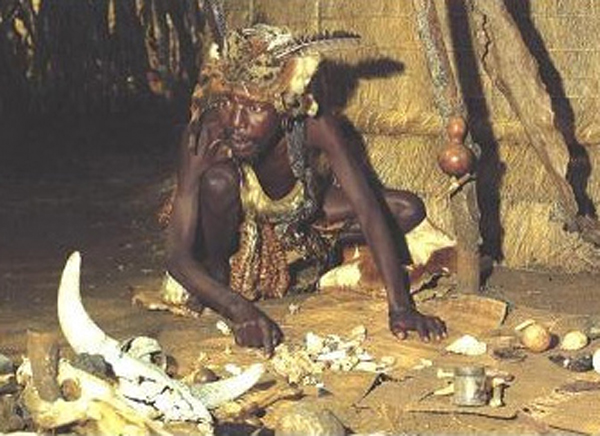 This transpired at the trial of Moeketsi Hopolong Mokoena, 34, in the Free State High Court on Monday, reported Volksblad.
Mokoena stands accused of murdering Jan van Wyk, 82, from the farm Jakkalsfontein in 2009. Court documents showed that some of his body parts were found in a pan in his farmhouse where Mokoena was busy cooking them. Mokoena started his murderous rampage on the evening of 30 March 2009, killing Basie Venter, 65, after arriving on the farm Biesiesvlei asking for food. While Venter's wife was busy making him something to eat, she heard dogs barking and saw Mokoena hitting her husband with an iron rod.
He then ran away. Security guards searching for Mokoena the following day were told to go to Van Wyk's farm, which was about 5km away. When the guards arrived on the farm, they found Mokoena on the stoep, wearing only a shirt and underpants. His legs were covered in blood. He ran into the house and closed the door. He attacked the guards, but they managed to overpower him and tie him up.
Van Wyk's badly mutilated body was found in the living room, and body parts in a pan in the kitchen. A year after the murders, Mokoena was declared a patient of the president's  (in need of psychiatric help). The State now argues that he has been successfully treated and can stand trial. On Monday, the judge postponed the trial to 22 April.
(14words.net)
Popular products:
Recent news: