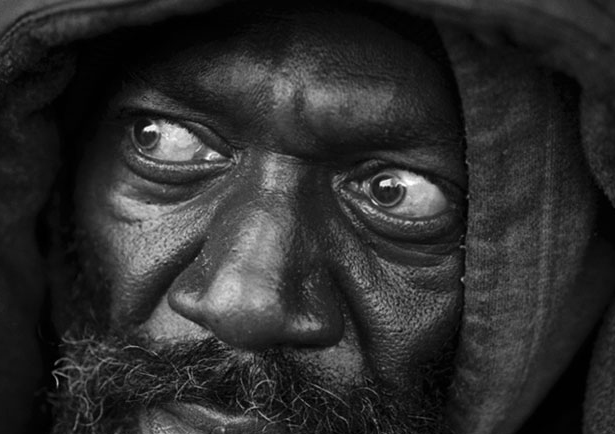 The men who attacked two female paramedics attending to a burnt toddler, behaved like animals, President Jacob Zuma said on Sunday.
One of the women was raped. "It was very disturbing to hear that people providing a service to the community were violated in such a cruel manner… Those criminals behaved like animals," he said addressing Roodepoort fire station staff and a crowd who gathered inside and outside the station. On the night of Friday, March 6, three men confronted paramedics when they arrived in Durban Deep in Roodepoort to help a toddler who had suffered burn wounds...
According to the police, the trio threatened the two male paramedics and told them to run away, otherwise they would shoot them. They then raped one female paramedic and attempted to rape the other.
Zuma said he had spoken to the victims, their families, the head of emergency services in Roodepoort and the police investigating the matter.
"I am happy that after this incident they (the paramedics) are still prepared to work. These criminals should be arrested as soon as possible."

This is how they do it in South Africa. A burned child is an opportunity for "muh dik."

And you want to ask why they had apartheid in this country?
Popular products:
Recent news: