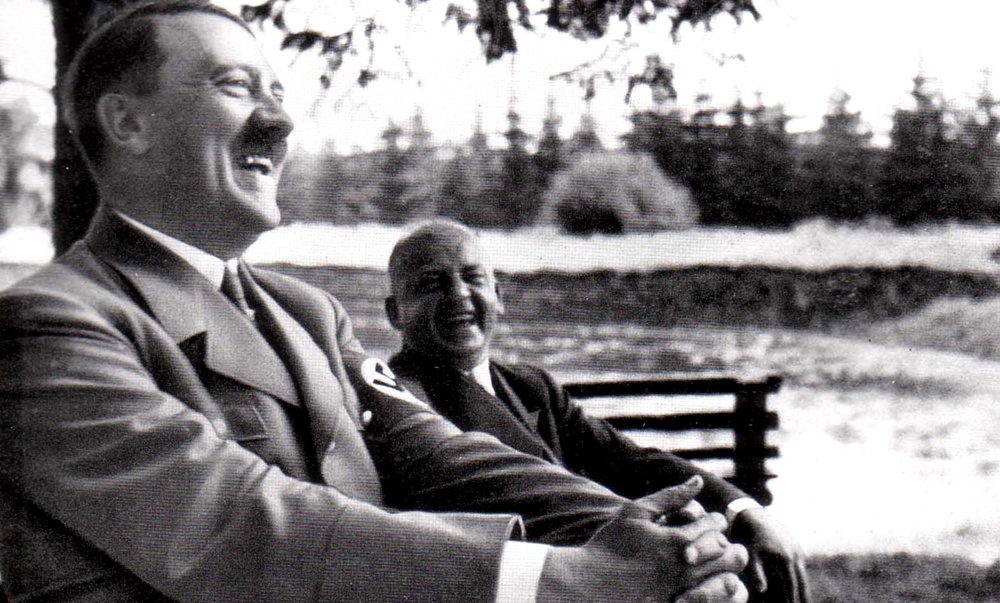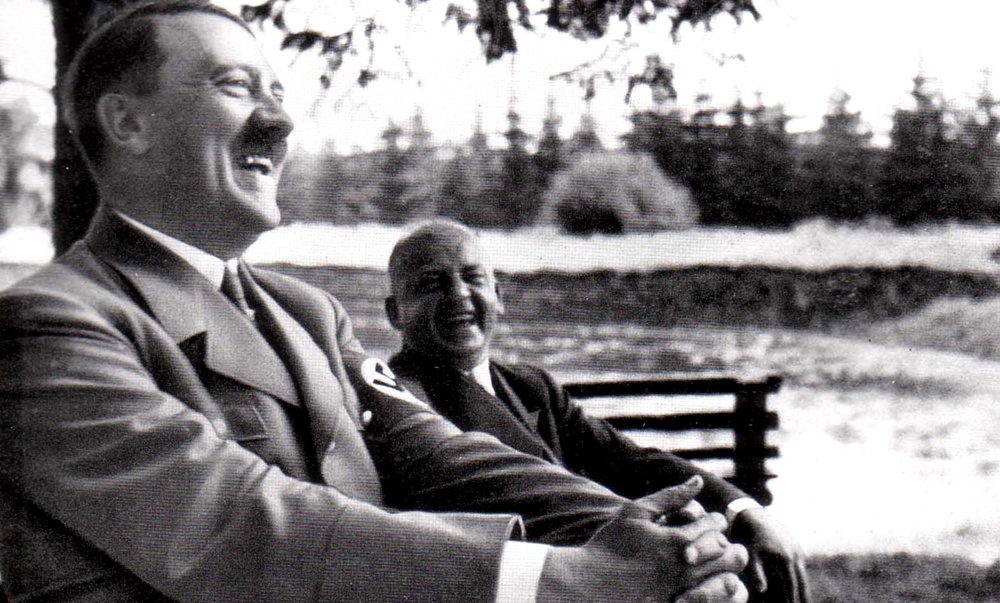 Prime Minister Datuk Seri Najib Razak waded on the jewish outrage surrounding Datuk Bung Moktar Radin's Twitter salute to Adolf Hitler,
telling the Barisan Nasional (BN) MP to withdraw his "unacceptable and wrong" remark. The prime minister also sought to control the damage done by the outspoken lawmaker's gaffe on social media, which has now been picked up by the international media, saying "he does not speak for Malaysia". "The comments made by Datuk Bung Moktar are unacceptable and wrong, and he will withdraw them.
 "He does not speak for Malaysia, or for ordinary Malaysians, who understand Europe's tragic past, and respect its modern unity.
"This should be a time of celebration for Germany, and we wish them all the best in the final," Najib said in the three-paragraph statement sent to the media.
In the euphoria following Germany's thrashing of Brazil during the World Cup semi-finals yesterday, Bung Moktar tweeted a salute to Hitler and drew a flurry of criticism from jewish Twitters users. An unrepentant Bung then heaped abuse on them.
"Well done… Bravo… Long live Hitler…" the federal lawmaker posted on the microblogging site via the Twitter handle @MyKinabatangan.
He later claimed the tweet was made in jest, and that he was commending the German team for "fighting like" Hitler.
Germany's ambassador to Malaysia Holger Michael had objected to Bung's salute of Hitler in his praise for the country's performance in the World Cup, saying the comparison was "unacceptable".
In a statement emailed to The Malay Mail Online, Michael said: "While we appreciate the admiration for the German football team, we strongly reject the unacceptable allusion to the fascist regime of Adolf Hitler," the ambassador said in a statement."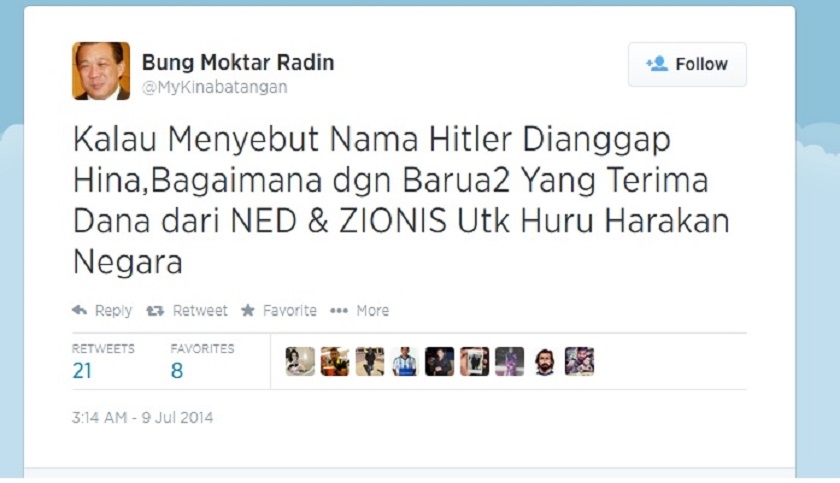 But Bung Moktar stuck to his guns, insisting on his Twitter page later that that the ambassador "doesn't get it".
But Bung Moktar stuck to his guns, insisting on his Twitter page later that that the ambassador "doesn't get it". - See more at: http://www.themalaymailonline.com/malaysia/article/najib-orders-bung-moktar-to-swallow-unacceptable-hitler-remark#sthash.AqlzwvjQ.dpuf
Popular products:
Recent news: