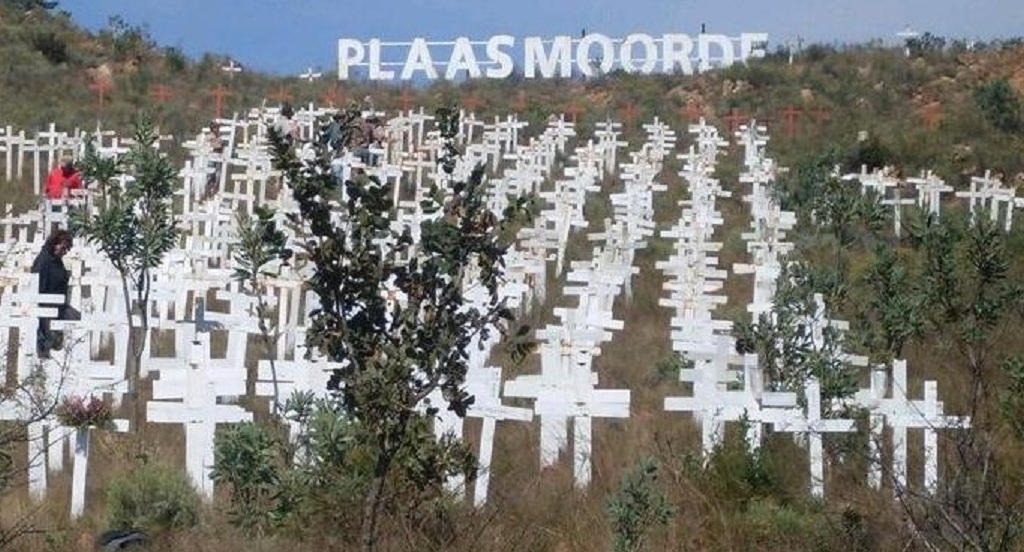 Shocking details of the attack and murder of an elderly Free State couple emerged during a bail application of one of their attackers.
Toon, 72, and Rienie Swanepoel, 70, were shot dead on their farm Waaikraal, near Bainsvlei, Bloemfontein, on 12 January 2015. Their bodies were found in a wooded area on their property. A television, firearms and a vehicle were stolen. Three suspects were later arrested on charges of murder, rape and robbery. The stolen items recovered.
Netwerk24 reported on Friday that one of the suspects, Jacobus Motsamai Bitterbos, 25, applied for bail in the Bloemfontein Magistrate's Court on Thursday.
The other two suspects, Fana Hendrik Ntshudi, 19, and Jackie Louw, 19, abandoned their bail bid. They will remain in police custody.
Investigating officer Kobus Coetzee told the court that the couple were tied to a single bed and tortured for hours. The men took turns to rape Rienie while her husband was forced to watch.
Coetzee testified that the suspects told him they had shot Toon in the leg to bring him under control because he was fighting back.
They were then taken to a remote part of the farm where Toon was shot dead. Rienie was then made to lie on her husband's body before she was shot dead.
The scene resembling an exercise for target shooting, Coetzee testified.
The prosecutor in the case argued that Bitterbos was a repeat offender and should be denied bail. A decision will be made on Friday.
Popular products:
Recent news: