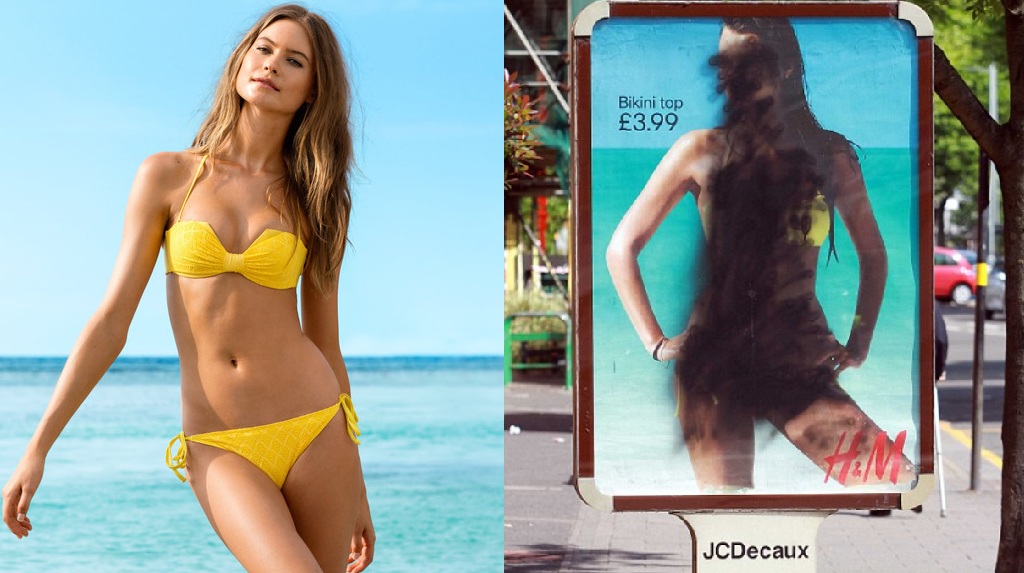 Exciting news: Sweden continues the magical process of complete and total suicide of itself via diversification!
This week, the the largest companies in Sweden – H&M, IKEA and Volvo being the only ones familiar to an international audience – for not having enough color on their company boards! What they need to do is appoint Somalians to run their companies! We also need Moslem women in burkas at board meetings, seeing as they have so much to offer!
We must tap these colorful resources to create a new dawn for Swedish fashion, furniture and transportation!
Swedish broadcaster SVT has looked into the ethnic make-up of the boards of Volvo, Ericcsson, Skanska, Hennes & Mauritz, Electrolux, TeliaSonera, SCA, Nordea, Sandvik and ICA and accused some of the best known household brands in the country of shying away from promoting foreign-born workers into the most senior positions.
The television network discovered that out of a total of ninety staff on the boards of Sweden's most elite companies, only eleven came from outside Europe. Nine of those people were found to have American backgrounds and two were Australian.
The broadcaster noted that what it described as a "lack of people of foreign origin" came despite the fact that several of the firms had a strong presence in emerging markets in Asia and South America.
Only forestry firm SCA was praised for deviating from the "white western norm" by appointing American-Cuban Barbara Milian Thoralfsson.
Hennes & Mauritz was among the companies to respond to the criticism. It released a statement saying: "The people who today sit in senior management positions and on the board are appointed for their knowledge, expertise and many years of experience working at H&M both in Sweden and abroad. Overall, this means that together with H&M's country managers, they can develop H&M as a fast growing fashion company."
Swedes took to social media to discuss the issue on Wednesday using the hashtag 'vitabolag' which means 'white company' in Swedish, while business commentators waded into the debate on radio and television programmes and in newspapers on Wednesday.
The idiot notion that race=skin color (plus all other physical features) has lead to the idiot concept that a lack of representation by subhumans anywhere can only be a result of racism.  As it has now gotten to the point where the basic concept that "race is a social construct" is unquestionable in polite company, the next obvious thing is "well, Somalian women in burkas should be running major international corporations."
When will it stop?
Well, no one knows when, but certainly not yet!
Much more colorful fun lies in store for the silly goyim who literally asked to have their own countries destroyed by unevolved primitives!
Enjoy the ride, faggots!
(Daily Stormer)
Popular products:
Recent news: