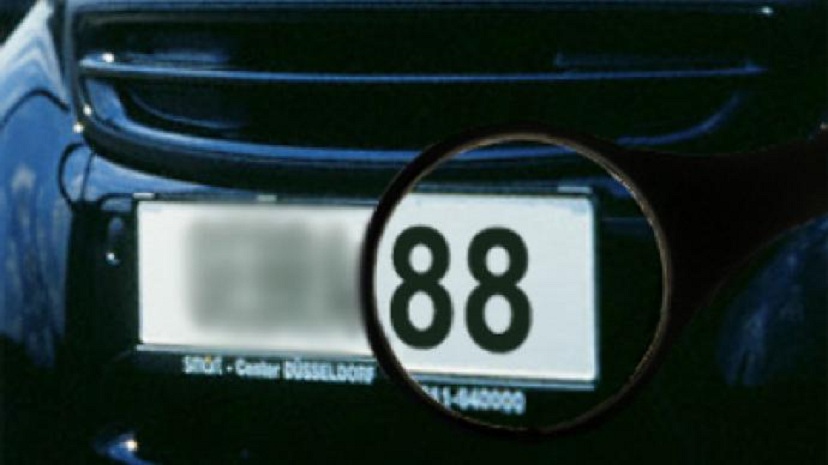 AUSTRIA'S government plans to ban coded Nazi messages on custom number plates on cars.
THE transport ministry and an organisation representing "victims of National Socialism" have been receiving photos from concerned citizens showing vanity plates with codes such as 88, which stands for the NS greeting Heil Hitler. Authorities have no statistics on how frequently such number combinations appear among the 500,000 custom plates on Austrian vehicles, "but every one is one too many", ministry spokeswoman Andrea Heigl said.
The current law on number plates already bans offensive or overtly National Socalist era acronyms such as SS. The ministry's planned amendment, which is scheduled to go to a vote in parliament in the middle of the year, would also forbid numerical codes representing letters in the alphabet, such as 18 for Adolf Hitler. "The far-right scene keeps developing new codes. The legislative branch must watch out for these trends," Heigl said.
Popular products:
Recent news: