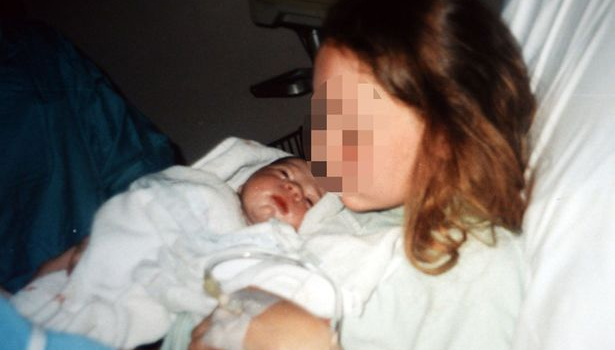 Teenage girls raped in the Rotherham child sex abuse scandal gave birth to more than 100 babies.
These Pakis were not only enriching our dull and non-diverse little girls with their penises, but also their fine genetic material. Somehow, this never got addressed by the police. Do you people realize that no one is even being punished for this? How is that even possible? How is it possible that the British aren't rioting, demanding every last stinking Paki filth-bag be sent back to their disgusting homeland?
Scores more children as young as 13 ­miscarried or were forced to have abortions after attacks by Asian gangs on 1,400 girls.

One victim, who got ­pregnant TWICE to the same attacker, said: "I was groomed and abused, but the police took no action."

The vulnerable youngster had an abortion at just 14 when her abuser threatened to have her killed if she gave birth to his baby.

Then he made her pregnant again just six months later – and allowed her to keep her child, but only if she became a Muslim.

Now a mother in her 30s, she told the Sunday Mirror how she was also TWICE failed by police who refused to investigate the attacks on her.

The woman, who we are calling Jane to protect her identity, said: "I know now I was groomed and abused, but back then, I was confused. Now I want to tell my story to help other girls like me. There are so many of us suffering in silence."

Jane is just one of more than 100 victims who gave birth to their rapists' babies as 1,400 girls were groomed, abused and raped in the South Yorkshire town from 1997 to 2013.
Popular products:
Recent news: