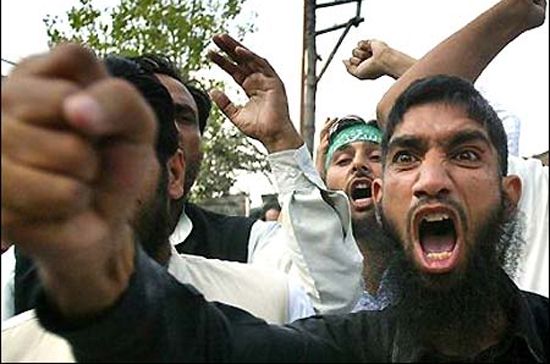 Shots from firearms, throwing of Molotov cocktails, barricades…
The districts of Reina Regente, Monte María Cristina and La Cañada, the most marginal in Melilla, experienced scenes of violence tonight for four hours, resulting in an unknown number of injured. The cause of the disturbances, which are repeated every year, is the publication by the regional and city government of the list of locals who have been selected to have a job in the employment programs. These programs give work – maintaining gardens, cleaning plots of land, the riverbed, etc. – to those who are chosen, for six months with a salary of around 1000 euros.
The disturbances started when a group of people raised a large barricade consisting of used tyres and containers, which they tried to set alight. A group of 25 men from the Special Intervention Unit of the police came and proceeded to remove it.
The demonstrators used pellet shotguns, according to the police. At one moment, various detonations were heard, which the officers originally thought were caused by a starting pistol. "Then a colleague told us that a bullet had impacted on his shield," declared one of the officers. According to the forces of public order, the hole could correspond to a .22 calibre
The demonstrators were falling back, ensconcing themselves more and more in the district, where they were corralled by the officers, who used blanks, rubber bullets and tear gas. Entrenched in a building, the demonstrators threw stones and Molotov cocktails. To make the work of the police more difficult, they cut the public lighting, leaving the area in the dark.
Translation via Islam versus Europe.
Popular products:
Recent news: