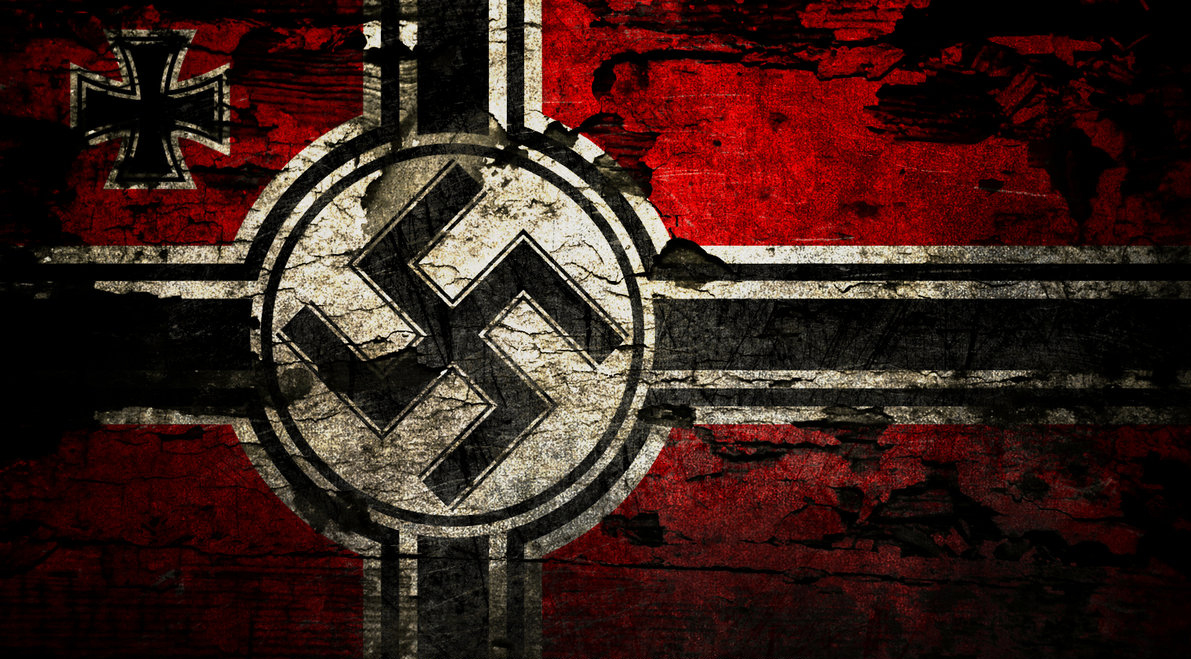 The wrecks of a German U-boat and a merchant vessel it sank in the Battle of the Atlantic have been found 30 miles (48 km) off North Carolina.
Researchers led by the National Oceanic and Atmospheric Administration found U-576 within 240 yds (220 m) of the US freighter Bluefields after 70 years. It is a "rare window into a historic military battle", the NOAA said. The two ships met on 15 July 1942 when the German submarine attacked a convoy of merchant ships en route to Florida.
 The U-576 sank the Bluefields and seriously damaged two other ships.
A US Navy Kingfisher aircraft in turn bombed the German vessel at the same time as it was attacked by the merchant vessel Unicoi.
Bluefields and U-576 were lost within minutes, the NOAA's account of the battle says.
"Most people associate the Battle of the Atlantic with the cold, icy waters of the North Atlantic but few people realise how close the war actually came to America's shores," said David Alberg, superintendent of the NOAA's Monitor National Marine Sanctuary.
"As we learn more about the underwater battlefield, Bluefields and U-576 will provide additional insight into a relatively little-known chapter in American history."
Bluefields did not suffer any casualties during the sinking but 45 crew members were lost on U-576.
Germany's foreign ministry appealed for the wreck site to be treated as a war grave to "allow the dead to rest in peace".
(BBC)
Popular products:
Recent news: